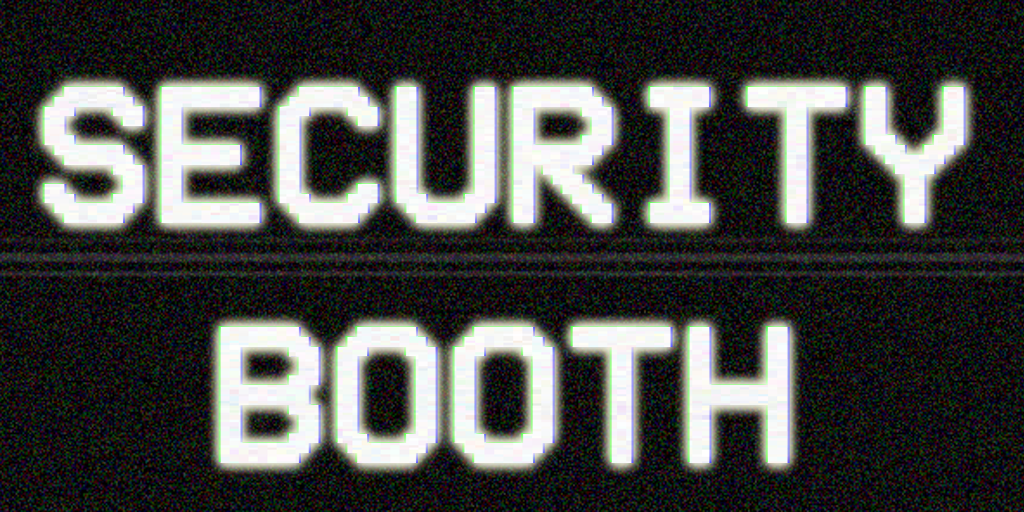 Security Booth
Security Booth Revamp - Wishlist now on Steam!
---
Hi everyone!
I'm working hard on the Revamp version of Security Booth and it's slowly coming together.
For any of those interested the revamp will have more content, this being new endings, extra story. For more details you can head over to the steam page.

If you're interested in Security Booth Revamp please go ahead and wishlist it :)
You can Wishlist Security Booth Revamp on Steam now!
https://store.steampowered.com/app/1828690/Security_Booth_Revamp/