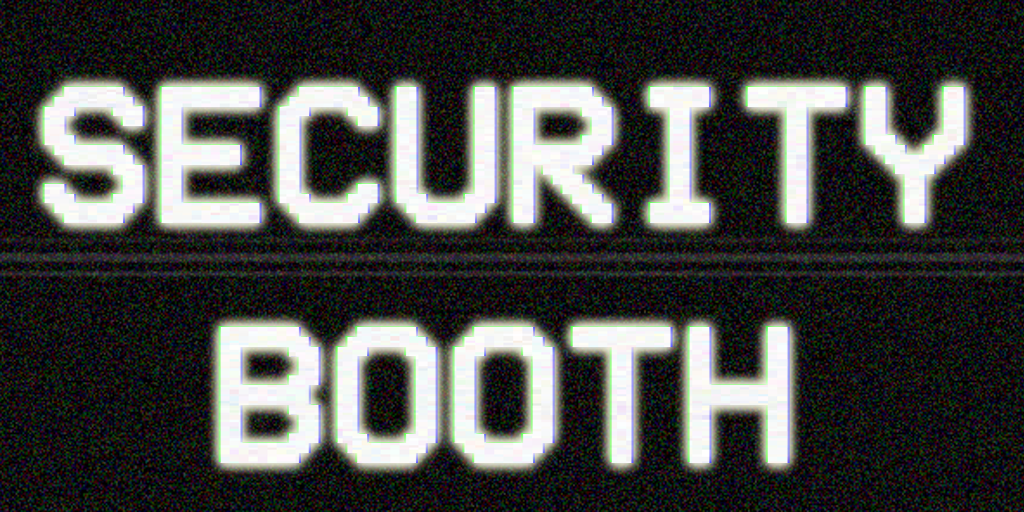 Security Booth
Thank you & Next Game (Before and After shot of Security Booth)
---
Thank you everyone who has played the game!
Making this game I honestly expected around 20 people to play, but the reception has been great.
As of tomorrow, I'm starting production of my next PSX Horror game. This one will be much longer than this game (I'm look at around 40 mins to an hour and a half).
Until then here is a before and after shot of how Security Booth ended up looking during development as well as a early WIP video.
Early WIP video of Security Booth!
Again, thank you so much and I look forward to showing the next game!